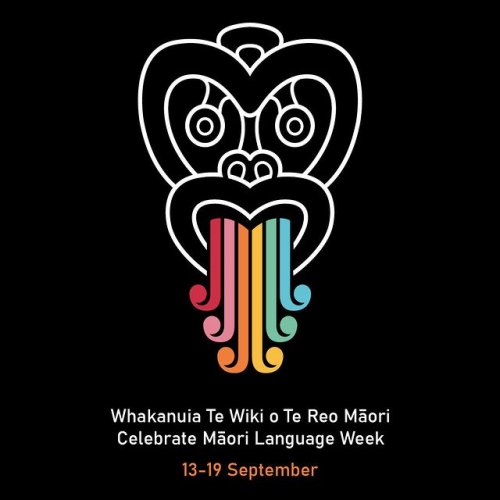 LOCKDOWN ALERT LEVEL 4
TUWHERA matou mo te Waea Korero
We are OPEN for Phone Consultation
Rahina ki te Ramere – 9am – 4:30pm
Monday to Friday – 9am to 4:30pm
TO BOOK WAEA MAI 09 262 2036
*online booking disabled under alert level 3&4
EMERGENCY call: 111 for ambulance
We do not offer the Covid Vaccine or Testing
General Health advice Healthline: 0800 611 116 or click here
COVID Advice Healthline: 0800 358 5453 or click here
COVID Vaccination Bookings: 0800 28 29 26 or click here
COVID Testing Centers: https://www.arphs.health.nz/public-health-topics/covid-19/where-to-get-tested
KIA KAHA TE KORERO MAORI
Mau arae kanohi, kia haumaru te noho, kia atawhai
Mask up, stay safe & be kind
Albahadly Medical Limited is a small friendly family orientated Manukau Doctors Practice. Our team is committed to providing continuity of care to our clients, commercial customers, and suppliers.
We are located at Southpoint Shopping Centre, Level 1, 652 Great South Road, Manukau.
Our site offers the convenience of underground parking, great for cold wintery days, as well as hot humid days. There is also the convenience of a lift for any clients who cannot manage the stairs. Our team will continue to offer all the services you currently receive. Along with the services listed on our website, we will also continue to offer Phone and Video consultations.
We offer a wide range of GP services, including Adult and Child Medical Care, Minor Accident Care, Immigration Medicals, Pre-Employment Medicals, Drug Testing, Travel Vaccinations, Minor Surgery, Repeat Prescriptions, Immunisations, Cervical Screening, ECG, Liquid Nitrogen, Spirometry, Travel Advice, Well Child / Tamariki Ora Health Checks – birth to three years.
We are able to offer consultations in several languages, including Arabic, English, Hindi, Tongan, Maori.
We welcome all new patients to register with us. If you need more information please contact us
subject to change
*Change of Hours
LEVEL 4
We are operating limited hours during Covid Lockdown Level 4
Monday
9:00 AM – 4:30 PM
Tuesday
9:00 AM – 4:30 PM
Wednesday
9:00 AM – 4:30 PM
Thursday
9:00 AM – 4:30 PM
Friday
9:00 AM – 4:30 PM
Closed Public Holidays
***Please note: Online booking disabled during Alert Level 3&4 / TO BOOK PLEASE CALL 092622036***